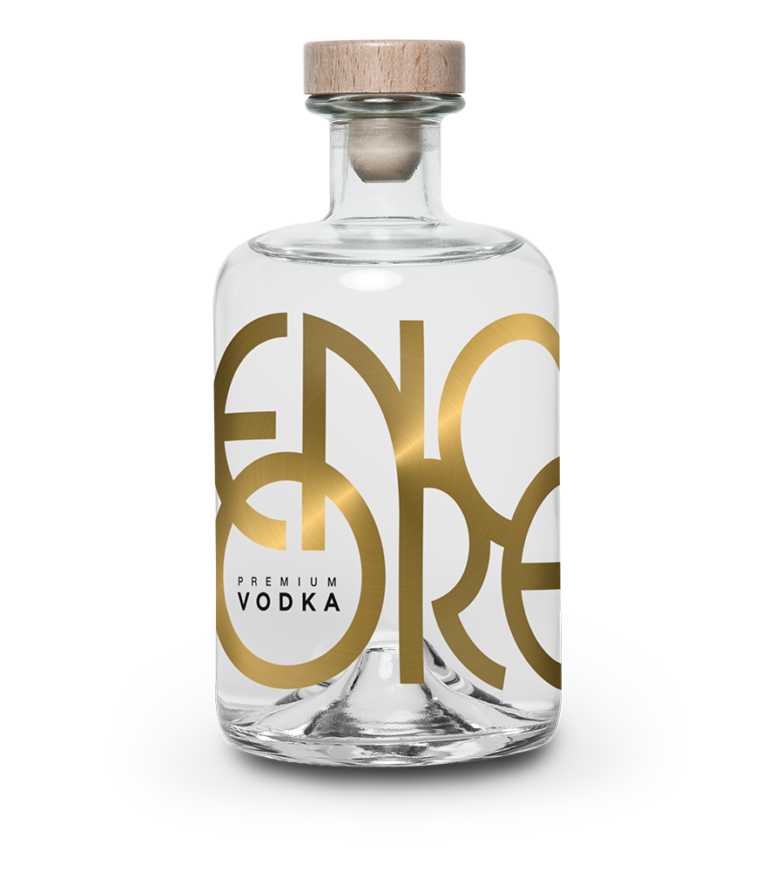 encore Premium Vodka
Bottle

0.5L
Alcohol

41%
Origin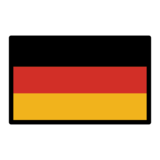 Description
Just as in the Siegfried Rheinland Dry Gin, our full passion and attention to detail is also in this vodka. All stages of production are carried out by hand as far as possible to ensure the usual quality at the highest level.
This German premium vodka is filtered over the volcanic rock Trachyte. Of course, it is not just any trachyte, but the rock from the famous Drachenfels, from which the Cologne Cathedral was once built. This is not only good "for the feeling", but also the conceptual bridge to Siegfried Rheinland Dry Gin, whose origin is closely linked to the Drachenfels through the legend of the Nibelungen.
Tasting notes
encore is a pure vodka made from 100% wheat, triple distilled and blended with the best spring water. This creates an extremely mild, almost sweet-looking premium vodka with 41% vol.