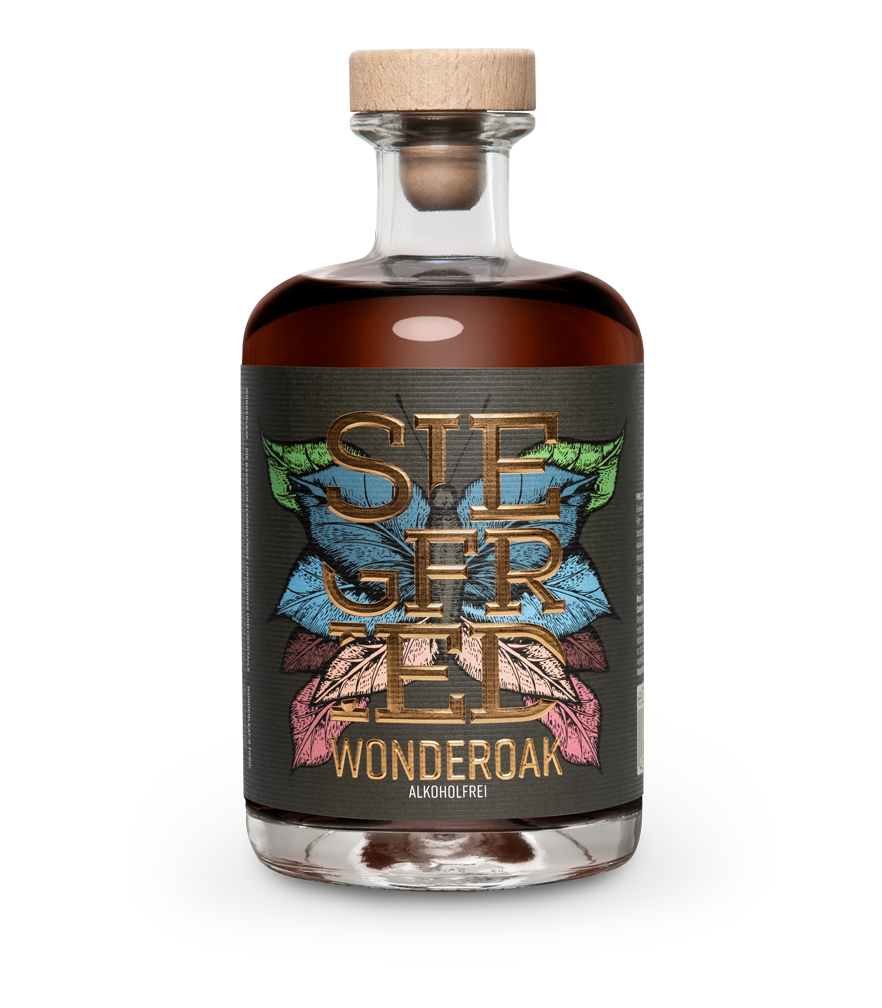 Wonderoak Alkoholfrei
Bottle
0.5L
Alcohol
0%
Origin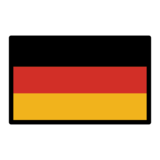 Description
Although it is not rum, it is ideal in recipes that are usually made with rum. And it doesn't have to be purely non-alcoholic: Because whether completely alcohol-free or proportionately mixed with your favorite rum, Wonderoak adds a warm, aromatic flavor profile to any drink. Only you determine the alcohol content of your drink!
Livin' la vida loca!
Tasting notes
Tonka bean, nutmeg and oak provide full, round notes. Fenugreek, lime and curaçao for complexity and a touch of exoticism.